A community's success is based on the success of the residents and businesses that operate within and around the communities we reside in. We here at the Searsport Water District are no exception to that rule. In order for us to keep our rates as low as possible while working hard to assure each and every one of our customers, businesses, and schools receive the best quality water possible we need to welcome businesses who provide jobs, great service, and great products.
Therefore we are dedicating this page to the businesses within our community by providing you, our readers, with the links to these businesses who are working hard to make Searsport not only a great place to visit, shop and worship, but a great place to live as well.
Remember, their success is our success.
For businesses who operate within the Searsport and Stockton Springs area please feel free to contact us to see how we can provide a link to your business right here on our Community Page.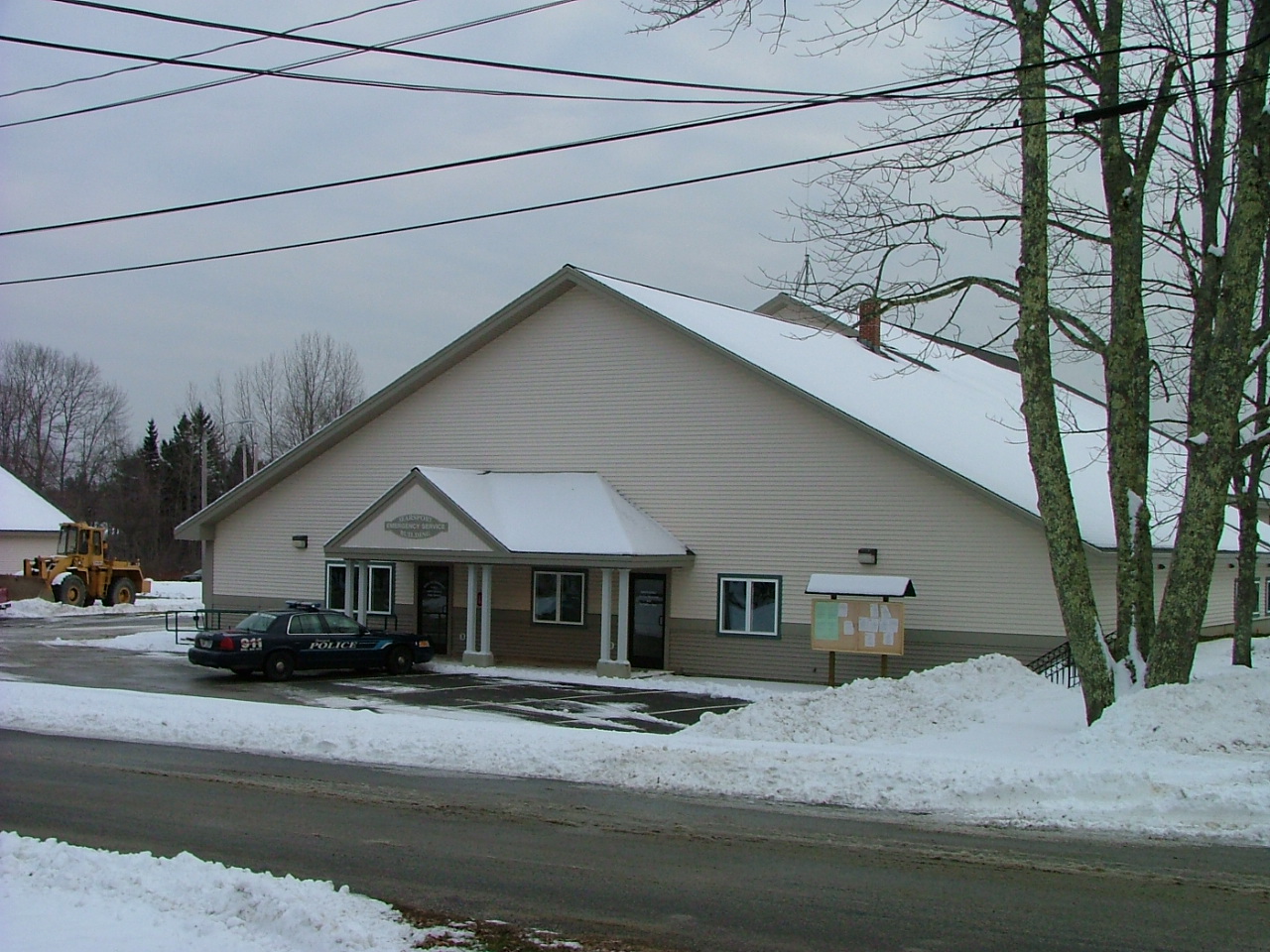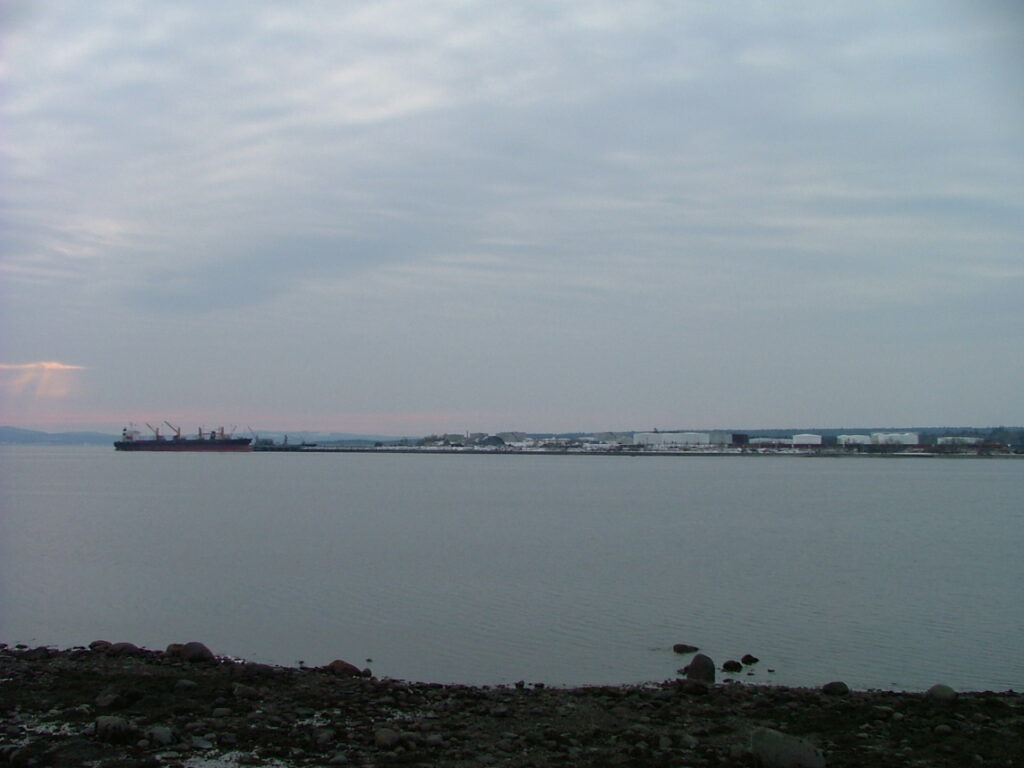 Learn about how the SWD is protecting public health during COVID-19 by viewing or downloading our letter to our customers ...